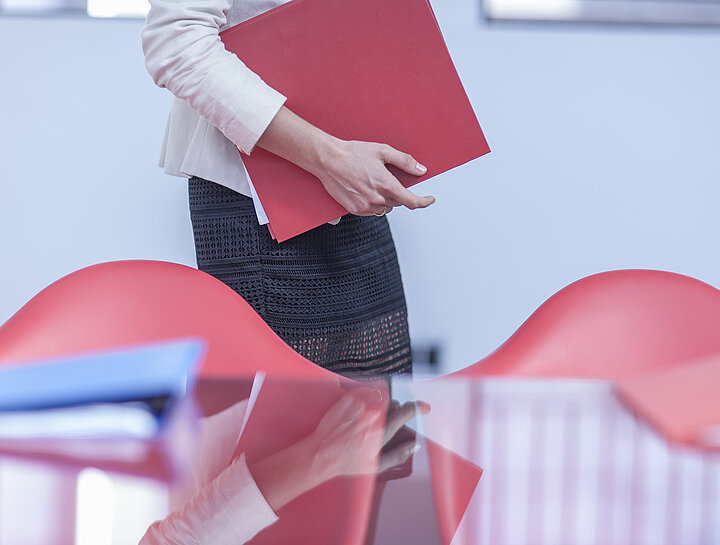 Residence & Employment
Regional shortage occupations Vorarlberg
In addition to the Austria-wide shortage occupations, there are also officially identified shortages of skilled personnel in the occupations in Vorarlberg. Again, people who have vocational training and a job offer in these occupations can immigrate to Austria more quickly than other skilled personnel.
For the year 2022, the following occupations are considered regional shortage occupations in Vorarlberg:
Clicking on the occupational group will take you to the listing of shortage occupations associated with the group.
Department store clerk
Department store salesperson, department manager (retail), garden center salesperson
Electromechanic
Electromechanic, electromechanic master craftsman, electromechanic master craftsman, test field mechanic, switchgear mechanic, communications electronics technician, measurement and control mechanic, micromechanic, microelectronics technician, communications technician for EDP and telecommunications, communications technician for communications electronics, EDP technician, IT electronics technician, mechatronics technician (with apprenticeship certificate), electrical machine technician, electronics technician (with apprenticeship certificate), service technician telecom, electromechanic for low current, electromechanic for high current, Electromechanical technicians and machine builders, Process control technicians, Electronics production technicians, Air traffic control technicians, Assembly technicians - electromechanical/electronic, Service technicians for office machines, Service technicians for EDP, Service technicians for household appliances, Service technicians for building services, Service technicians for cooling systems, Service technicians for machines and systems, Service technicians for telecommunication networks, Control and regulation technicians, Electrical technicians - automation and Process Control Technician mechatronics technician - alternative drive technology, mechatronics technician - automation technology, mechatronics technician - office and IT systems technology, mechatronics technician - electrical machine technology, mechatronics technician - production technology, mechatronics technician - medical equipment technologyplasterer, stuccoer, plasterer and drywaller, drywall foreman, drywaller
Denture maker
Dental technician, dental technical assistant
Upholsterer
Decorator, vehicle upholsterer, upholsterer, espalier, upholsterer and bedding manufacturer, upholsterer and bedding manufacturer and painter, upholsterer and saddler, master upholsterer, sun protection fitter, upholsterer and decorator, saddler - vehicle upholstery
Hairdressers, make-up artists
Ladies' hairdresser, men's hairdresser, make-up artist, wigmaker, tresser, hairdresser (stylist), master hairdresser
Cosmetic, hand and pedicurists
Certified beautician, chiropodist, cosmetician, cosmetic consultant, manicurist, pedicurist, cosmetic consultant, tanning consultant, color and type consultant, fingernail stylist, tanning salon employee, tattoo artist and piercer, make-up artistin
Traders and sellers of food and luxury foodstuffs
Ice cream salesman, delicatessen salesman, fish salesman, fish products salesman, shop assistant, food salesman, fruit and vegetable salesman, confectionery salesman, sausage salesman, general merchandise salesman, meat salesman, delicatessen manager, bakery store salesman, delicatessen manager assistant
Metalworkers, assemblers
Sheet metal riveter, frame maker (umbrella), blinds assembler, small riveter, assembler (metal goods), spectacle frame maker, blinds threader, lighter assembler, blinds maker, metal designer - engraving, metal designer - belting, metal designer - metal pressing
Crane operators, elevator machinists
Crane operators, overhead crane operators, tower crane operators, mobile crane operators
Masseur/masseuse
Healing masseur and healing masseur, masseurin, sports masseur, healing masseur, medical masseurin (with electrotherapy), medical masseurin (and medical bath attendant), healing masseurin (with electrotherapy), healing masseur (and medical bath attendant)
Dealers and sellers of textile and clothing goods
Clothing salesperson, Carpet salesperson, Textile salesperson, Textile salesperson, Fur salesperson
Shortage occupations
in other regions
Back to main navigation