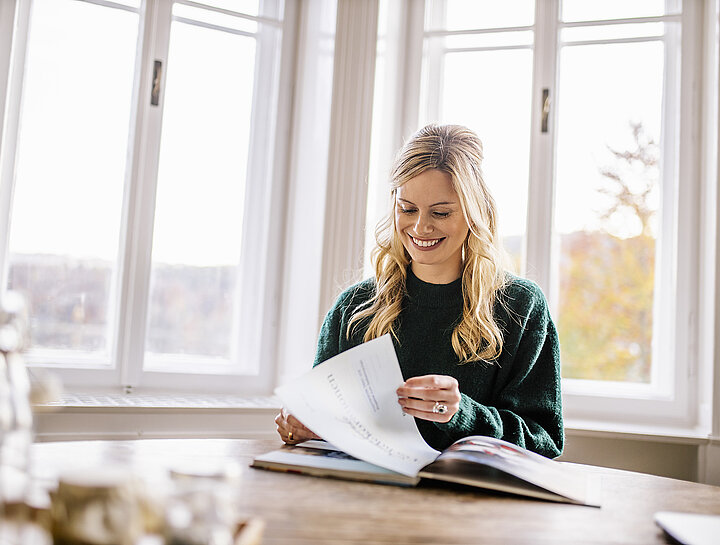 Residence permits for self-employed individuals
If you first work as a salaried employee and are considering self-employment in the future, this can also be an attractive option. If you have a Red-White-Red – Card, you can usually obtain a Red-White-Red – Card Plus after 2 years. The Red-White-Red – Card Plus enables you to pursue self-employment, among others.
By the way, in addition to their salaried employment, holders of a Red-White-Red Card or an EU Blue Card valid in Austria are entitled to pursue self-employed activities to a lesser extent. 
Back to main navigation