839640
International employees
Source: Dachverband der Sozialversicherungsträger 2021
77400 €
Average annual salary of software engineers
Source: Kienbaum 2022
# 2
World's second most
liveable country
Source: IMD World Competitiveness Yearbook 2022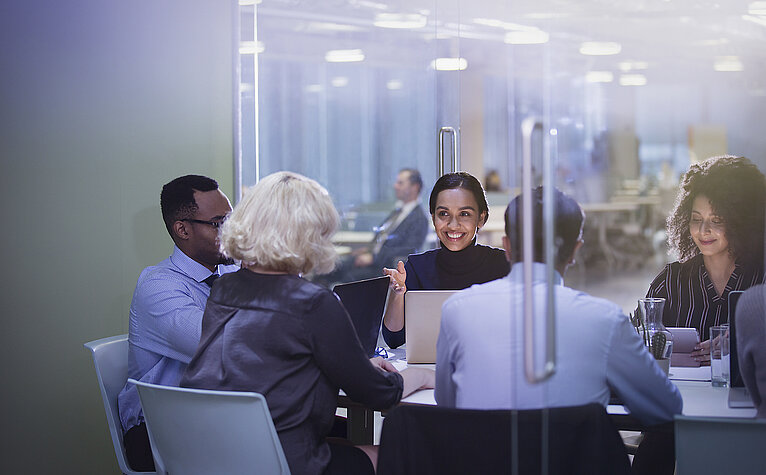 Job platform

Austria's unemployment rate is one of the lowest in the European Union. Nevertheless, due to the country's flourishing economy, the chances of quickly finding jobs in Austria are very high.
Immigration
Guide Austria

The Immigration Guide Austria provides answers to important questions about working in Austria, staying in Austria, living in Austria, family reunification, employment of foreigners and more.
20.6.2023

Austrian companies present innovative HR concepts for international talent

01.7.2023 - 02.7.2023

- A Hackathon connecting Brazil & Austria -

Be part of our Hackathon & win a trip to Austria!

03.10.2023

The largest educational event in Southern and Eastern Europe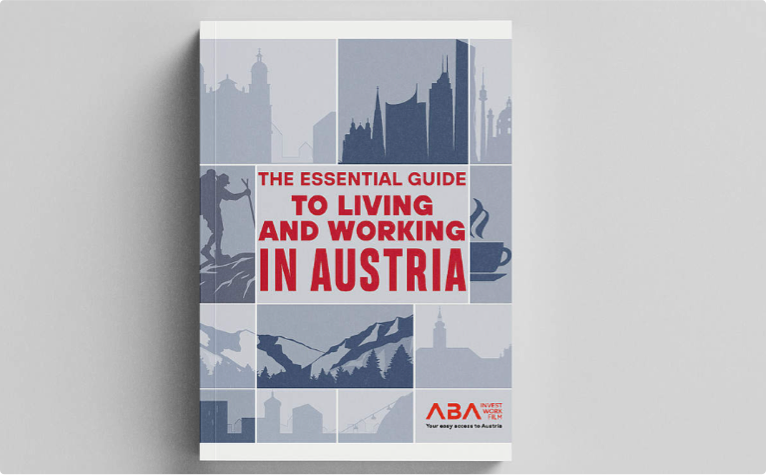 Living & Working
Online Guide

You are new in Austria? Don't worry - WORK in AUSTRIA will help you with all the basics about every-day-life in Austria. Take a look at the Essential Guide and find all the information you need about living, working, healthcare, education and culture in Austria.
Latest blog posts

Find here interesting articles about living and working in Austria.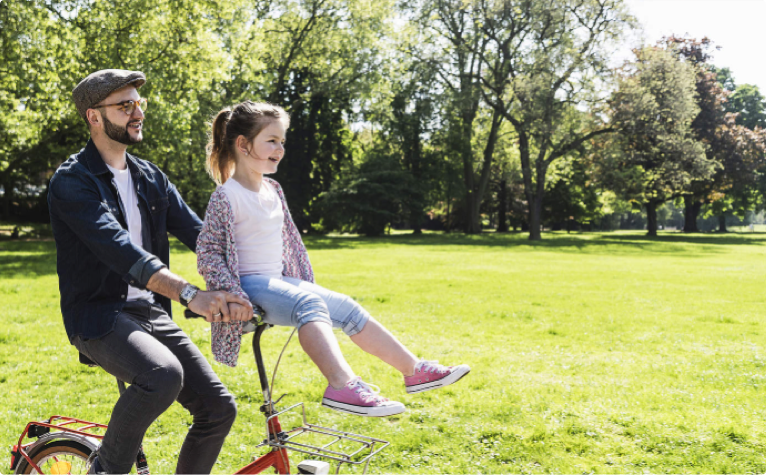 Quality of living

Austria is a prosperous, stable and thriving country with a long and turbulent history. In addition to its dynamic and innovative economy, Austria is not only valued across the globe as a nation boasting a rich cultural heritage and as a travel destination and business partner, but also as the adopted country of international specialists. Numerous expatriates from all over the world have decided to live and work in the country whose capital city is rated as having the highest quality of life anywhere.
We simply make it easy

WORK in AUSTRIA is the point of contact for specialists who would like to work in Austria as well as for companies looking for suitable specialists. We advise you free of charge.
Back to main navigation