Our Services

Services for Skilled Workers
Immigration
Guide Austria

The online platform Immigration Guide Austria provides answers to important questions about working in Austria, staying in Austria, living in Austria, family reunification, employment of foreigners and more.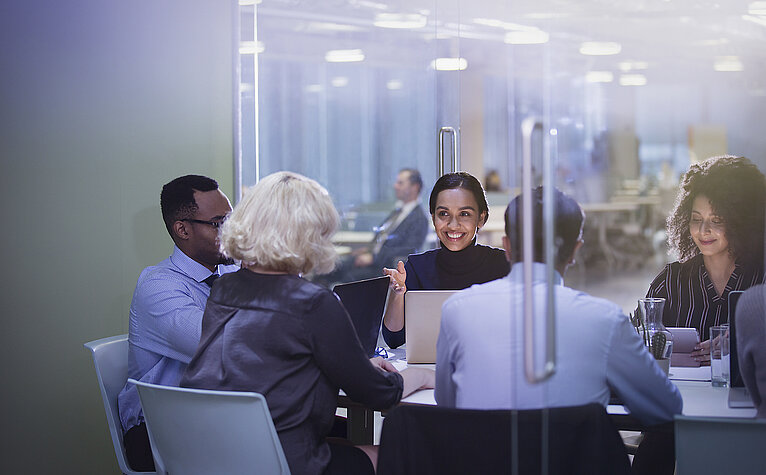 Job platform

Austria offers many opportunities on the job market. Find attractive job offers, especially in the fields of ICT, metal technology, electrical engineering and life sciences.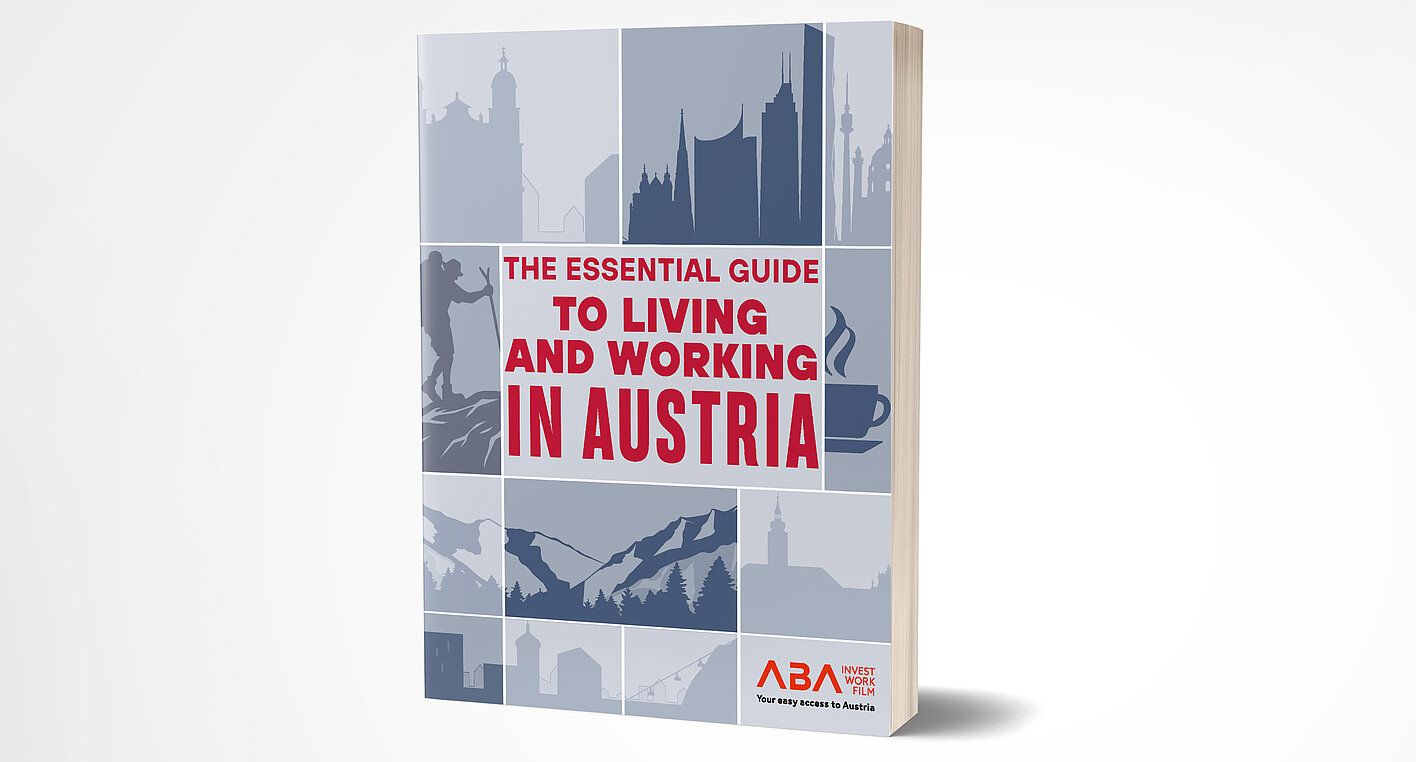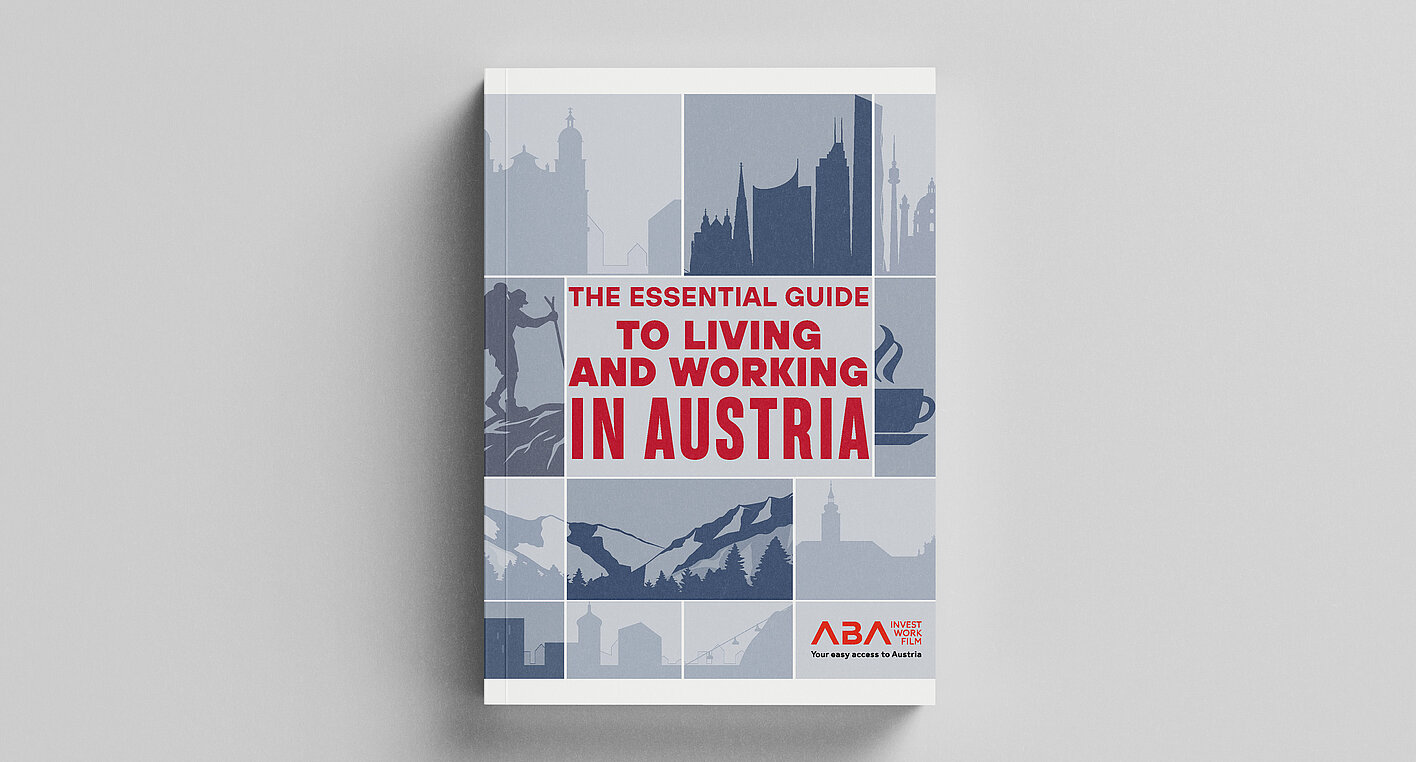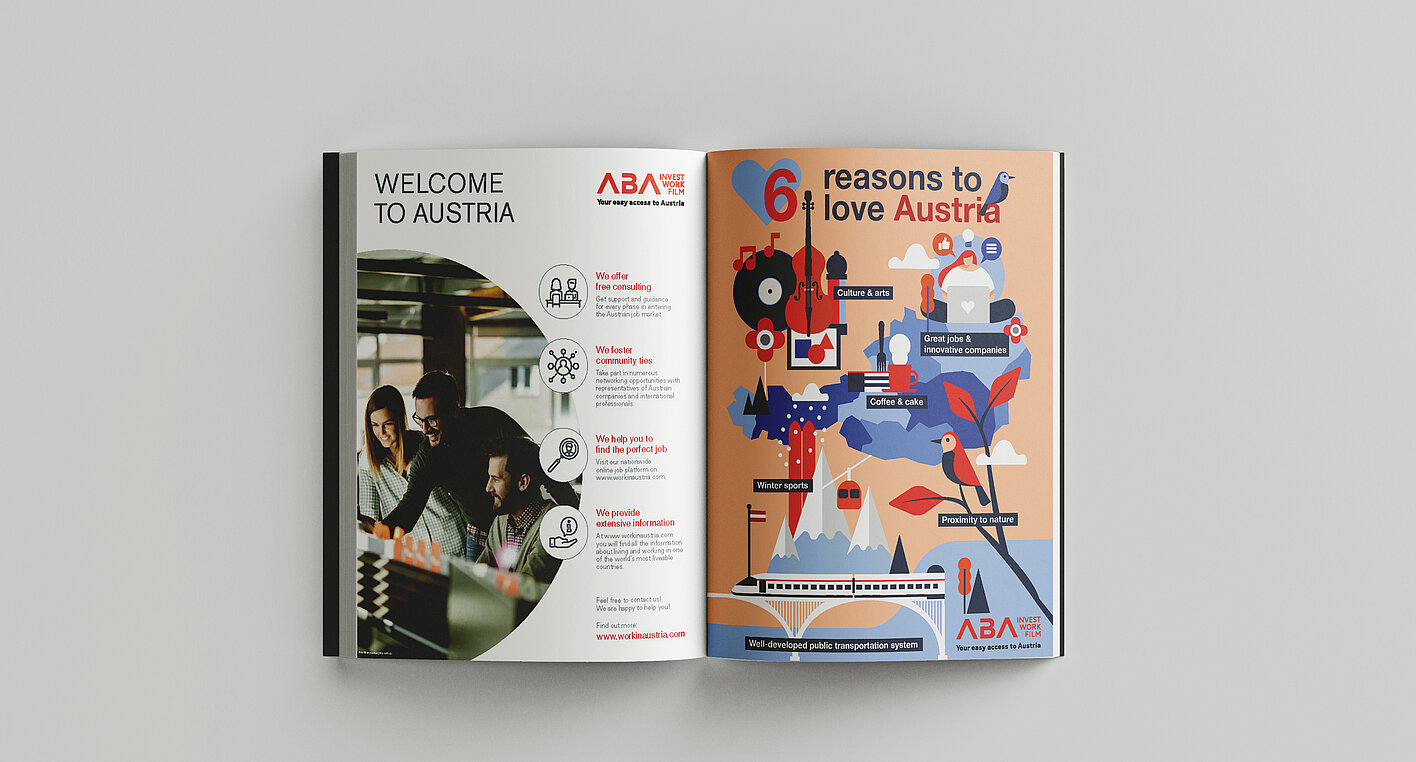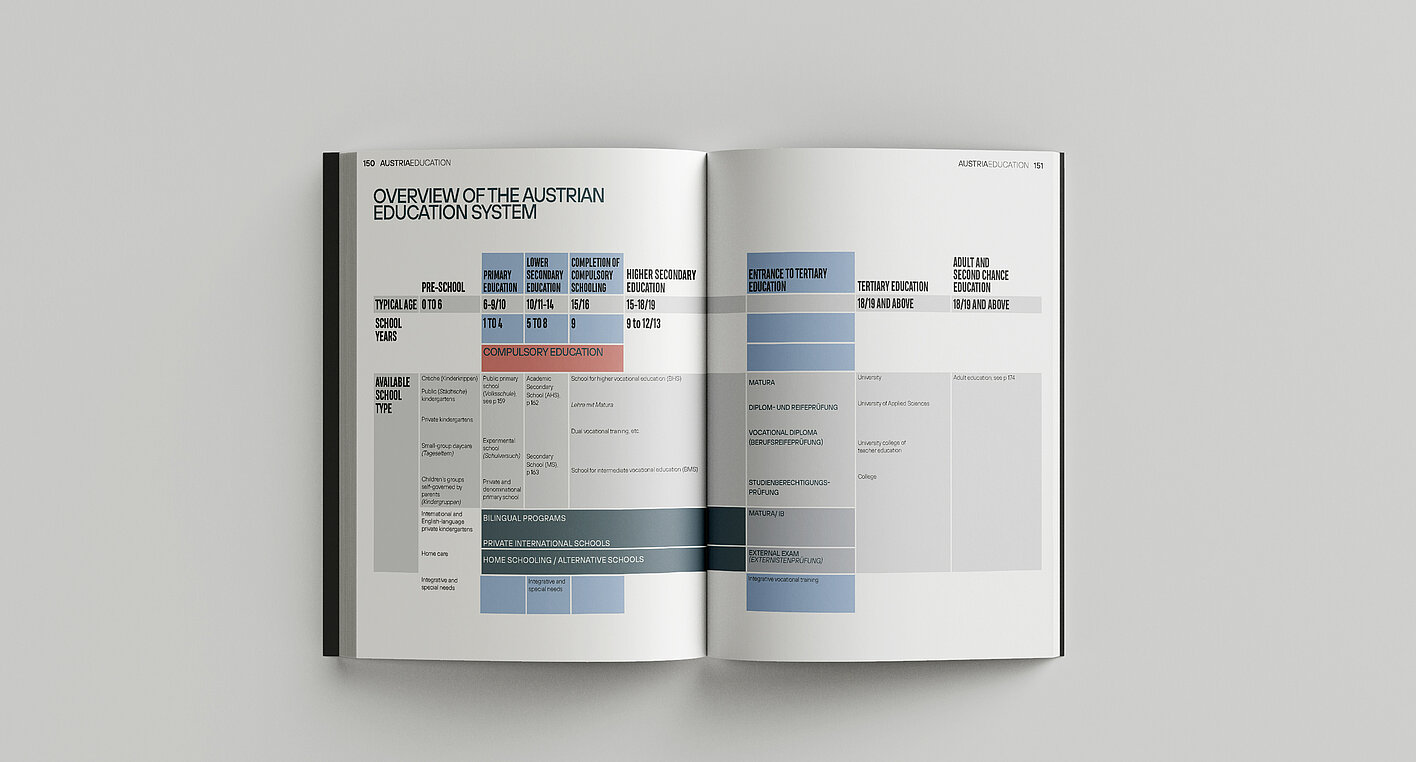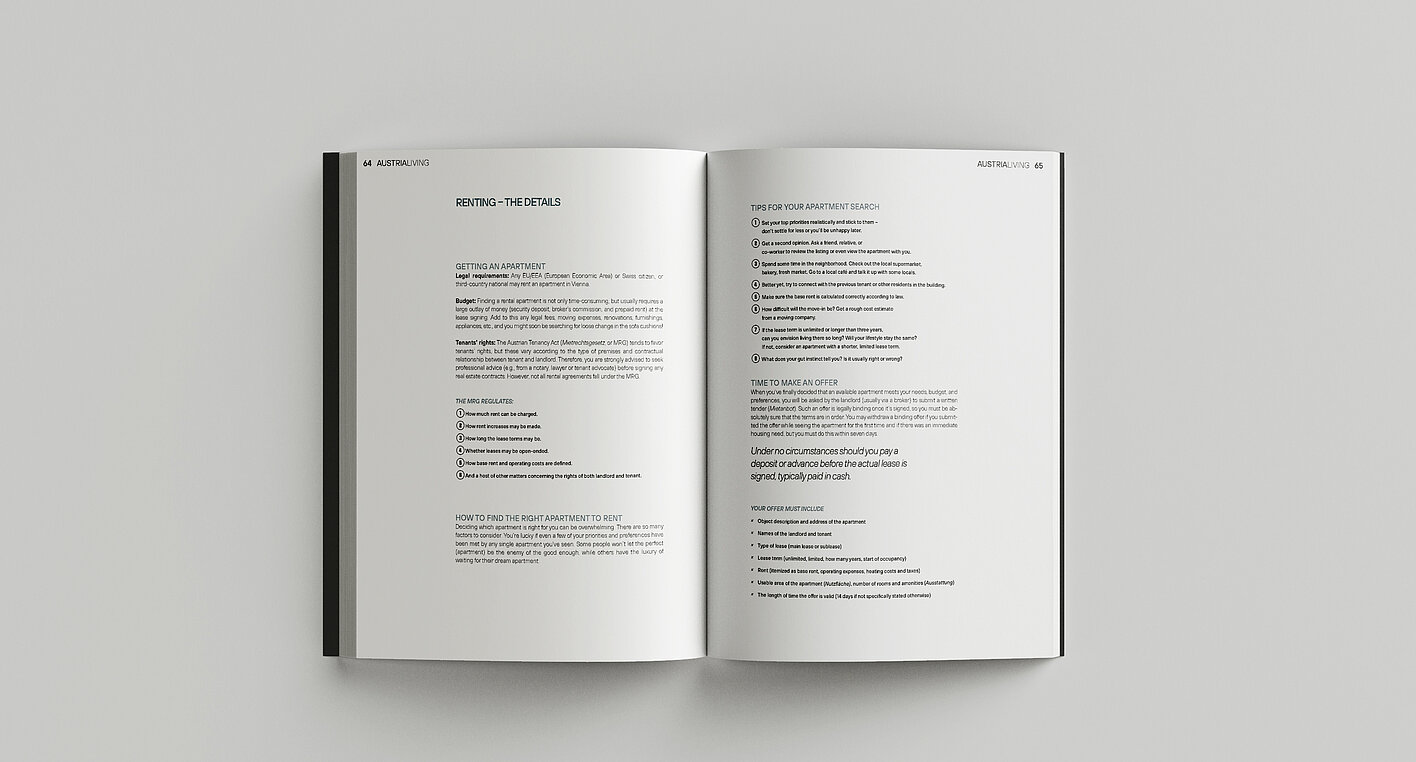 The Essential Guide to Living and Working in Austria

This is a comprehensive reference work for international skilled workers who are new to Austria. In the chapters "About Austria", "Living", "Working", "Health" and "Education" you can find out more about important questions you may have.

On 240 pages in English, newcomers can find out more about topics that will make their start in Austria much easier.
We simply make it easy

WORK in AUSTRIA is the point of contact for specialists who would like to work in Austria as well as for companies looking for suitable specialists. We advise you free of charge.
Back to main navigation