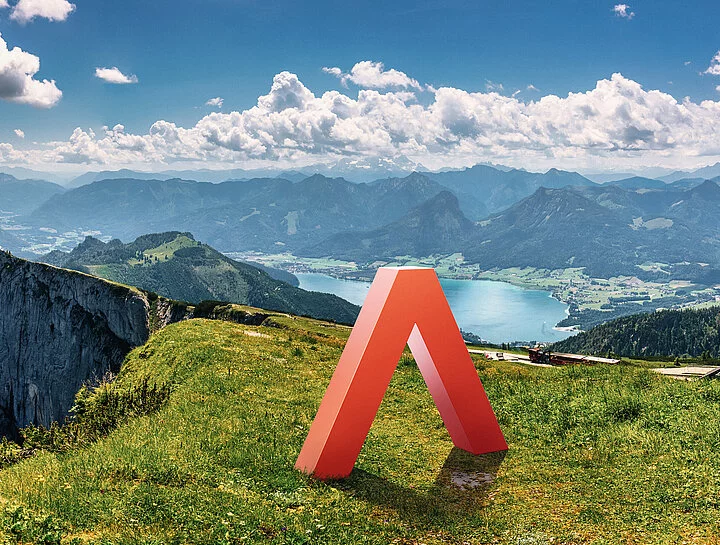 Willkommen daheim
Building a bridge to Austria for Austrians abroad
We are happy to assist and support you in returning to Austria, so that this can proceed transparently, clearly and smoothly.
Connect Success – INVEST & WORK in AUSTRIA
Nobody in the country can match our business location know-how and networking competence. Continue your own personal success story in Austria. With us you will be sustainably successful in Austria.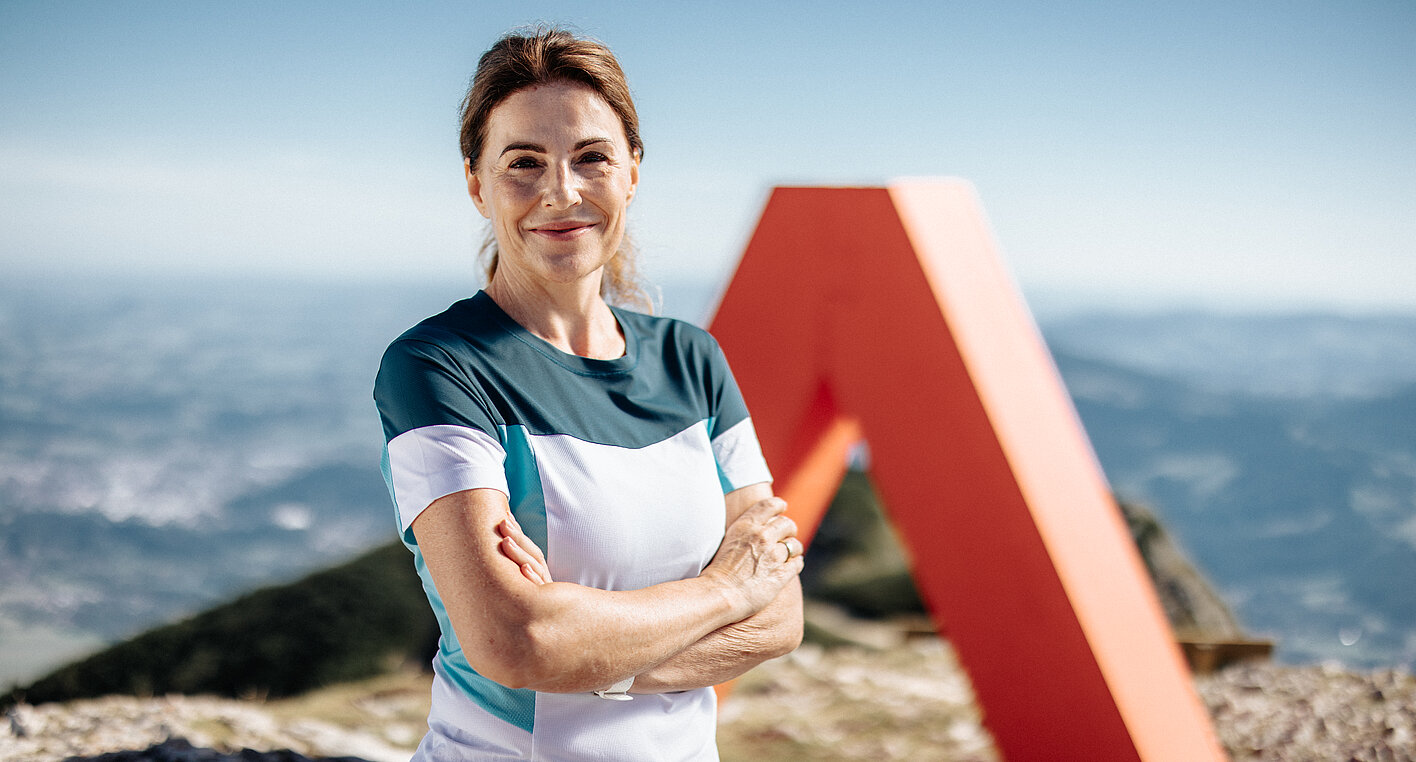 Regardless of whether you want to set up a company in Austria or work as a salaried employee, we support you with our comprehensive service offering:
Consulting on establishing companies, business registration, legal forms of business entities
Consulting on financing instruments for startups
Consulting on research facilities and the research premium in Austria
Webinars on tax issues, calculating pension entitlements
Consulting on remote work options
Networking with successful, innovative companies and startups throughout Austria which are searching for talents from science and business
Cooperation with headhunting companies and recruiters
Cooperation with the Austrian Institute of Technology (AIT), Austrian Scientists & Scholars in North America (ASciNA) and the Institute of Science and Technology Austria (ISTA)
Community Spirit – Global Mind Network
We offer webinars, newsletters and consulting on complex issues and build a bridge from the world to a network in Austria – featuring many competent partners from science and business.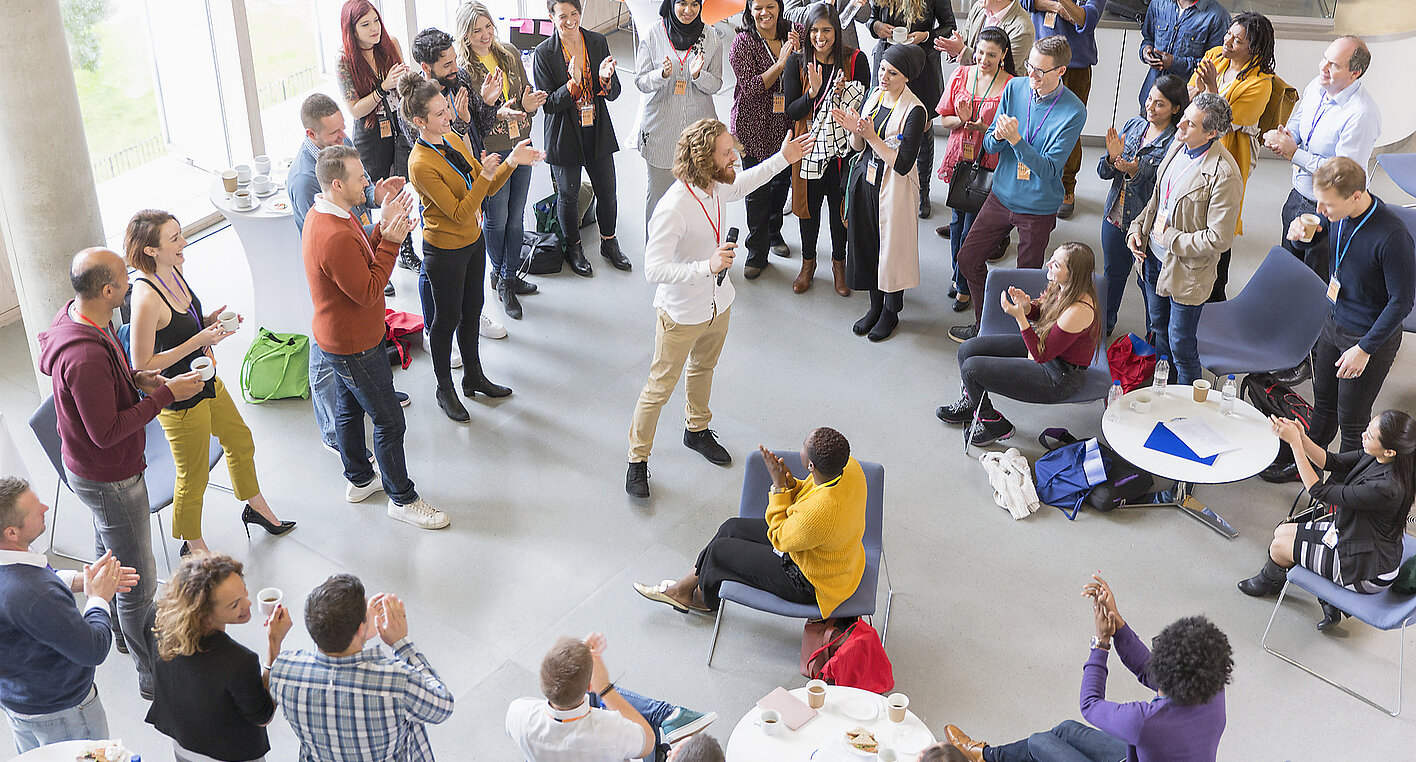 We build a bridge from Austria to Austrians abroad and keep you up to date about the most important trends on the job market, the business location and relevant research sectors.  Networking takes place on both a professional level and privately.
Austrians who have lived abroad are characterised by an open mindset and have a clear idea of how they want their professional careers to develop if they decide to come back. However, they often lack a network and the right contacts in Austria. Here is where we come in. We can provide support in various areas thanks to our broad-based network.
We are well connected in all Austrian federal states, cooperate with various associations of Austrians abroad and the business promotion agencies, work closely together with the foreign trade offices across the globe of the Austrian Federal Economic Chamber and maintain an ongoing dialogue with innovative companies, Austrian talents looking to gain experience working abroad and who also want to network with Austrians living abroad.
Furthermore, we have access to a network of successful Austrians who have lived outside of the country for many years and successfully mastered the challenges of returning to Austria.
The Willkommen Daheim Stammtisch ("Welcome Home Meeting") is held regularly in Vienna. This social gathering enables all Austrians from abroad and their partners to exchange views and experiences on a personal as well as on a professional level.
Moreover, webinars on interesting topics are held regularly, such as tax regulations, keeping Austrian citizenship, remote work and much more.
Customized Solutions - Family & Partner
We are familiar with topics like dual careers, remote work, double taxation, exit tax on green card holders etc., and offer customised solutions making it easier for you to return to Austria.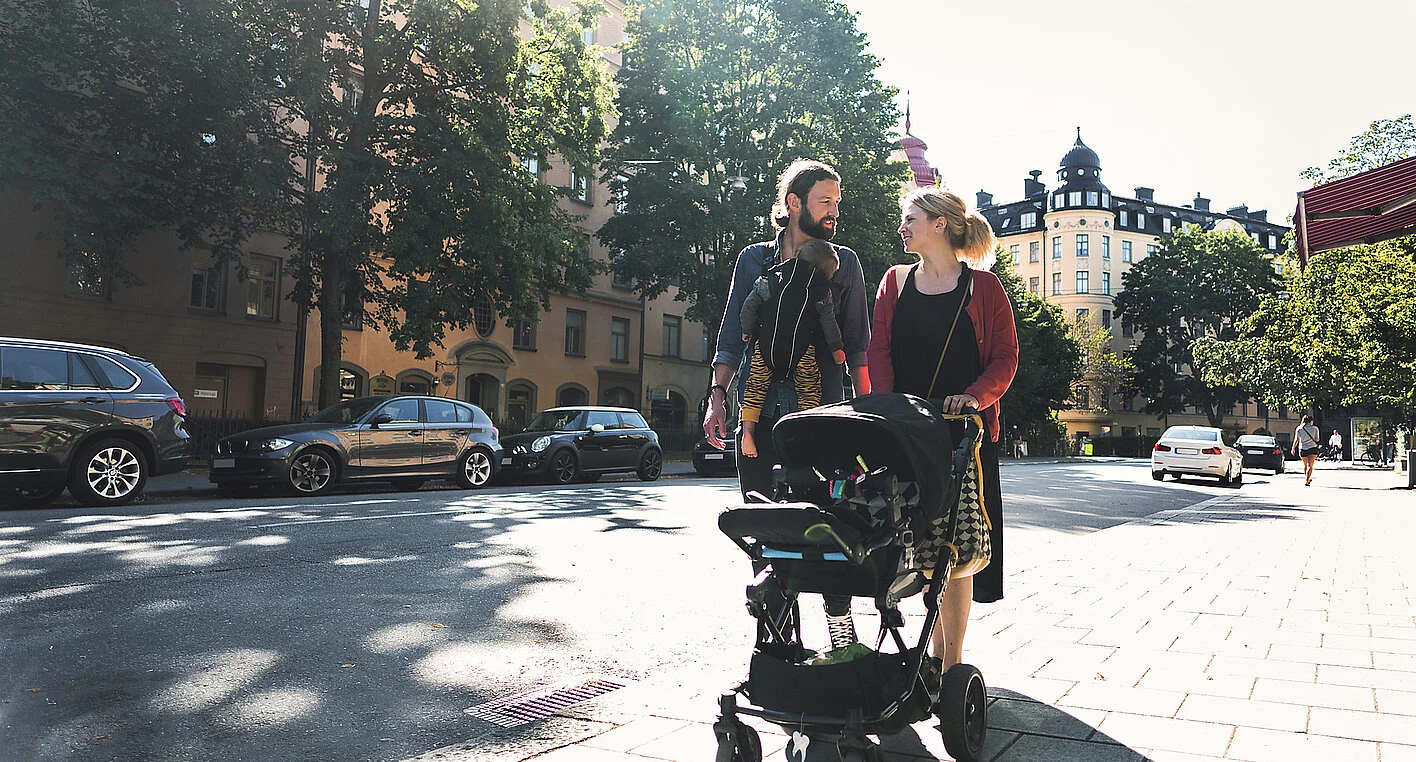 A major concern when returning to Austria is the integration of families in everyday Austrian life. There are countless questions for which people want answers and a variety of solutions. We offer the following services at no charge:
Initial consultation to evaluate the overall situation and individual needs
Up to date information on all issues relating to residence laws and permits
Professional and legal advice for family members from a third country or EU member state on submitting various documents for specific procedures with public authorities and other bodies (e.g., checklists, reviewing documents)
Information and networking with experts on

relocating, searching for apartments and suitable schools
looking for jobs, starting off, living and working in Austria
freelancing and remote options

Professional network for partners and families with regular events and webinars
In this guide you will find many helpful tips and tricks for your return to Austria: Download Essential Guide
Checklist for relocating to Austria
Before entering the country
Extend, or, if applicable, apply for important documents (e.g., travel documents, marriage and birth certificates). Have documents and certificates translated and legalised.  
Review residence laws for family members – to the Immigration Guide
Begin early on with looking for an apartment (owner-occupied or rented?). As of 2023, the "ordering principle" applies i.e., no more broker fees are charged to tenants.
Apply for travel insurance (as a n interim solution until insurance coverage begins in Austria).
Deregister from your previous place of residence.
Clarify entry regulations for pets.
Already submit an application at the Austrian consulate or embassy for the mobile phone signature - "Handy Signatur" / ID Austria before coming to Austria, with the mobile phone number of an Austrian or foreign mobile network operator.
Get in touch with ABA to arrange for an initial consultation.
After arrival
Register your new place of residence in Austria (residence registration)
Register for electricity and energy
Have your driving license changed (six-month deadline)
If you import a car: pay the NOVA (standardised consumption tax)
Open up a bank account
Search place in a kindergarten and/or school – enrolment in public facilities is only possible with a valid residence registration and via a central municipal department
Health insurance with the Austrian Public Health Insurance ÖGK / co-insurance for family members
Have your "Handysignatur" (mobile phone signature) activated at one of the registration offices in Austria
We are here to help – at no cost to yourself!
Many of us have already worked internationally and are now back in Austria. We understand your situation and look forward to receiving your contact inquiry.
Do you have questions?
We network you in questions of tax and labour law and support you and your family members in immigration, job search, school enrolment and many other concerns, together with our cooperation partners.
Back to main navigation