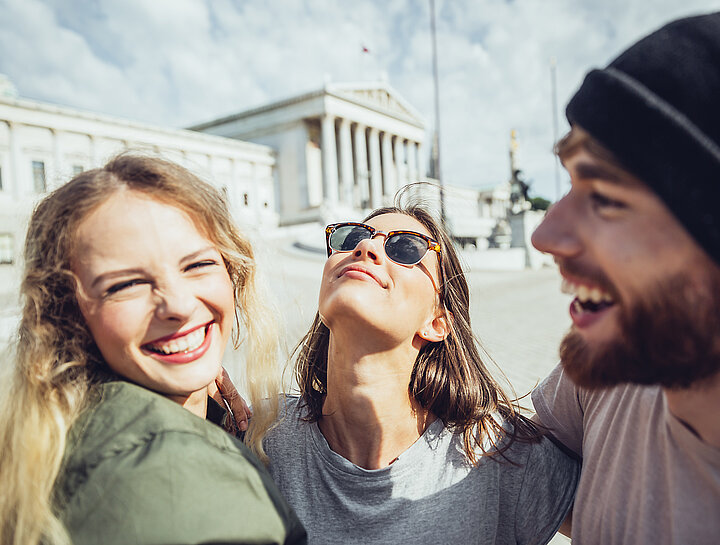 International Students​
From Education to Career
We are happy to assist you pursuing your career in Austria as a Graduate and accompany you on entering the Austrian labour market smoothly and free of charge.
Did you know...

according to the IMD World Competitive Ranking 2022
...that Austria has one of the best health systems in the world?​
STUDY - Why Austria?
There is no "numerus clausus" system which allows or denies students access to higher education on the basis of the final grades achieved in school. Instead, there are admission tests for many fields of study. Get in touch with the university of your choice.
As an EU member state, Austria is embedded in the European and international university landscape. For this reason, most university degrees follow the Bachelor - Master - PhD degree structure. Most universities have numerous partner universities abroad in both Europe and globally. A semester abroad is perfectly normal for many students in Austria. Find more advantages for living in Austria here.
Tuition fees for Austrian and European students (EU/EEA and Swiss nationals) are only charged for universities of applied sciences, private universities and if the stipulated duration of the studies is not met. Third Country Nationals have to pay a tuition fee of 726,72 Euro per semester. Every student has to pay 21,20 Euro per semester for the Austrian Student Union (ÖH). 
There are many funding possibilities and scholarships available. Find a possible scholarship for you here. The OeAD - Austrian Agency for Education and Internationalisation ("OeAD - Österreichische Agentur für Bildung und Internationalisierung") as a public institutions will help you with any information on studying in Austria.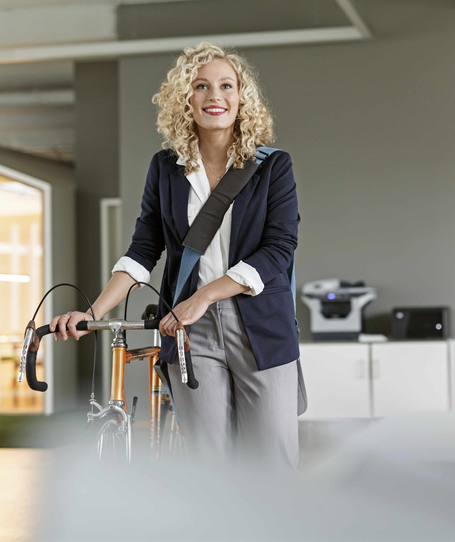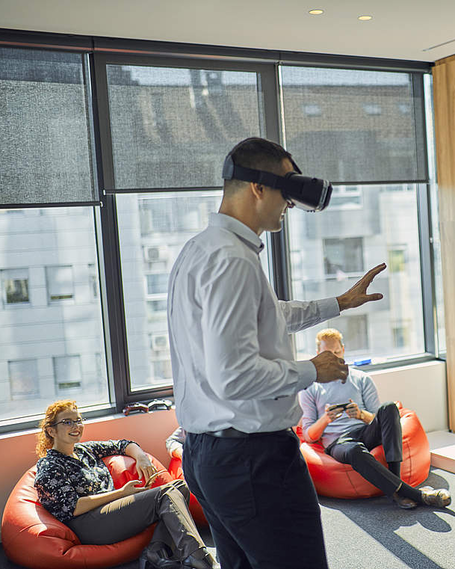 Austria is like a cheeky teenager, full of charm, diligence and conviviality.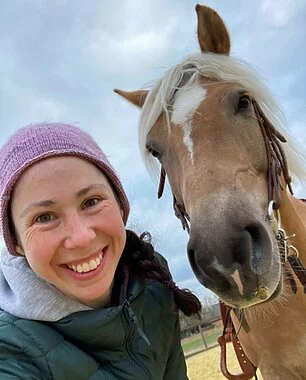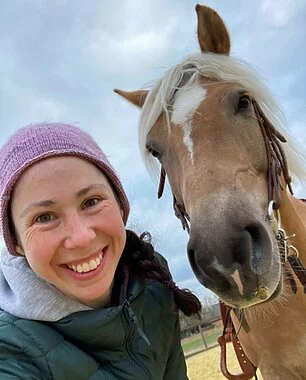 STUDY - Study and Work in Austria
Get here all the information on studying and working in Austria.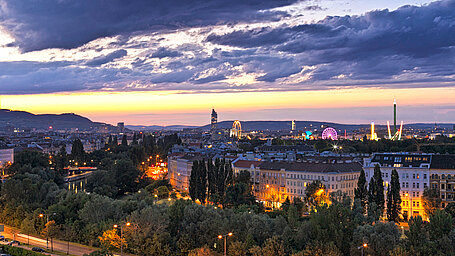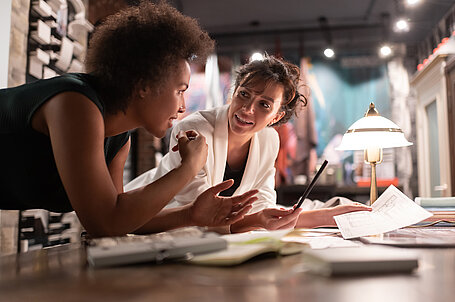 Did you know...

Most international students studying in Austria come from Germany, Italy, Iran, Serbia, Syria and India.
...that many students currently registered at Austrian universities come from various countries?
START - How to start your career
We help you with everything you need to know on entering the Austrian job market as an EU/EEA citizen or third country citizen.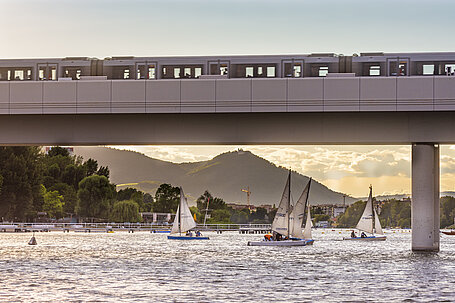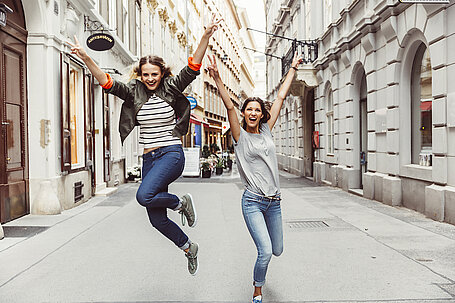 I always wanted to live in Austria since I was a child. And I made this dream come true.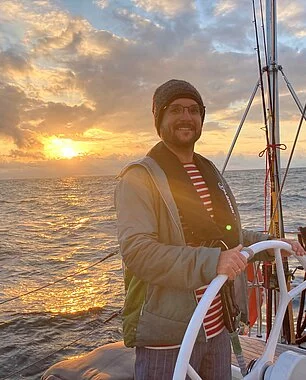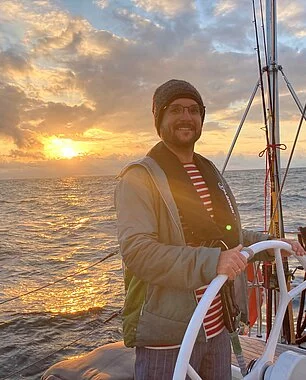 STAY - how to stay in Austria​
We offer you a future perspective on staying and living in Austria, from setting up residence, renting an appartement to bringing or starting your own family.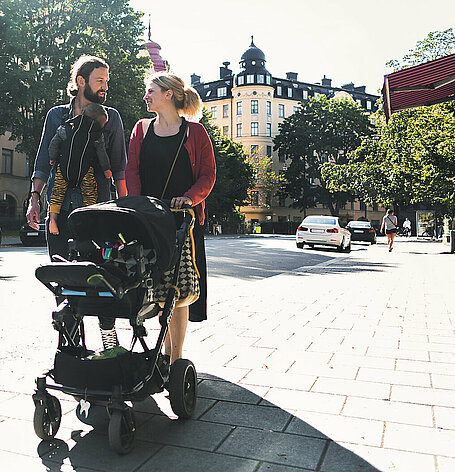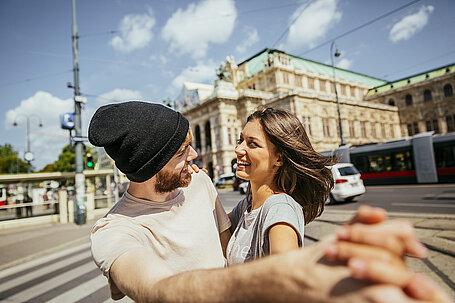 Did you know...

the Red-White-Red Card for Graduates applies to Third Country nationals that have graduated from an Austrian university in the last 12 month and found a job offer applicable to their studies. Get more information here!
...that there exists a special work and residence permit for international students who graduate from an Austrian university?
Frequently Asked Questions
We simply make it easy

WORK in AUSTRIA is the point of contact for specialists who would like to work in Austria as well as for companies looking for suitable specialists. We advise you free of charge.
Back to main navigation