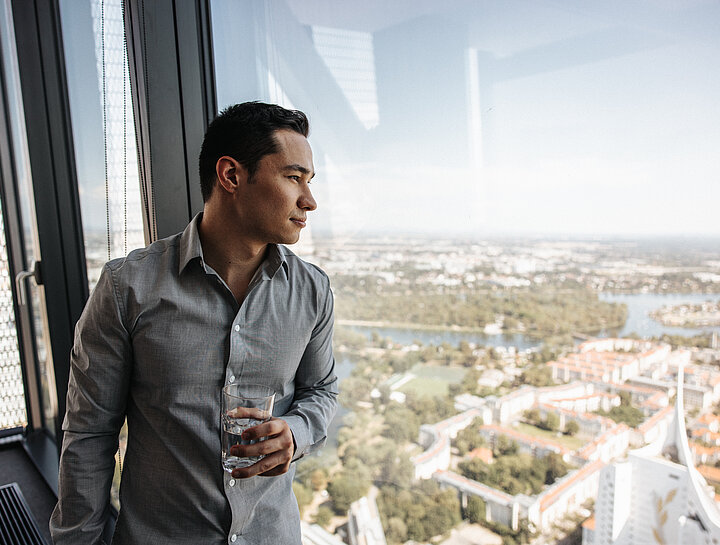 Overview
Residence & Employment
Austria ranks among the top ten target countries for highly qualified employees. The Red-White-Red-Card and the EU Blue Card are usually the entry ticket to the Austrian labour market for skilled international employees from non-EU member states.
Residence permit
All the information you need on the most important residence permits.
We simply make it easy

WORK in AUSTRIA is the point of contact for specialists who would like to work in Austria as well as for companies looking for suitable specialists. We advise you free of charge.
Back to main navigation