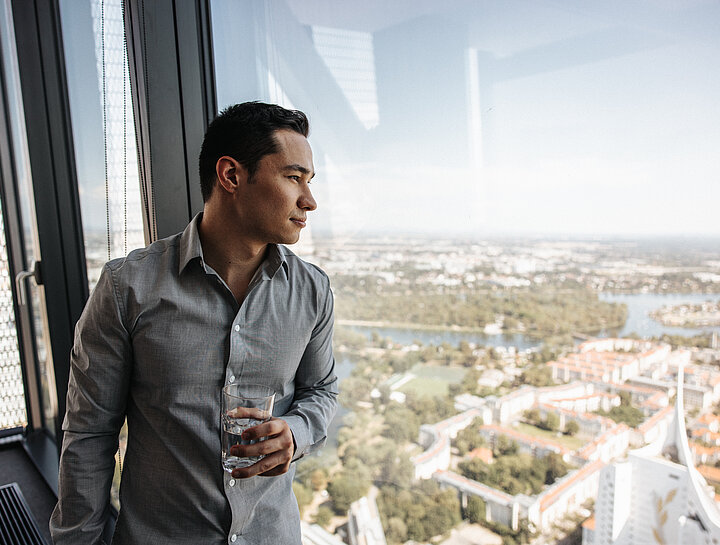 Overview
Austria offers more than beautiful scenery and historical backdrops. Workers benefit above all from excellent social and medical security. In addition, Austria as a strong business location scores with an excellent quality of life, not least because of the diverse cultural and recreational offerings.
Residence permit
All information on the most important residence titles
We simply make it easy

WORK in AUSTRIA is the point of contact for specialists who would like to work in Austria as well as for companies looking for suitable specialists. We advise you free of charge.
Back to main navigation