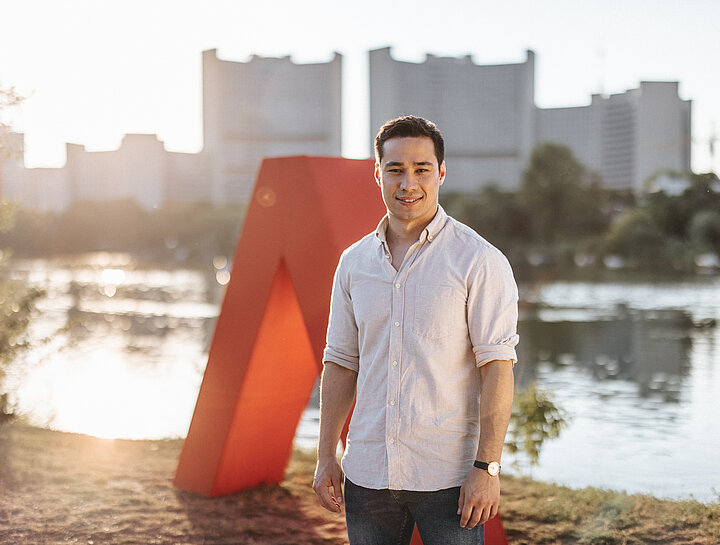 Overview
Our Services
Austria offers more than beautiful landscapes and historical backdrops. Above all, employees benefit from excellent social and medical protection. In addition, the strong business location Austria scores with an excellent quality of life, not least because of the diverse cultural and leisure activities.
Mission

According to a study provided by Ernst & Young, 83 percent of Austrian medium-sized companies cannot find enough skilled workers. Around 40 percent complain about a drop in sales as a result. Since this need cannot just be met with skilled workers from Austria, the Austrian government has taken proactive measures with the initative "Work in Austria".

The mission of the new department of the Austrian Business Agency is to promote not only the investment location, but also the Austrian labor market in the European competition for the best skilled workers.

The measures include:
Information and services for interested professionals from abroad
Information and services for Austrian companies.
We simply make it easy

WORK in AUSTRIA is the point of contact for specialists who would like to work in Austria as well as for companies looking for suitable specialists. We advise you free of charge.
Back to main navigation