Our Services

Services for Employers
Immigration
Guide Austria

The online platform Immigration Guide Austria provides answers to important questions about working in Austria, staying in Austria, living in Austria, family reunification, employment of foreigners and more.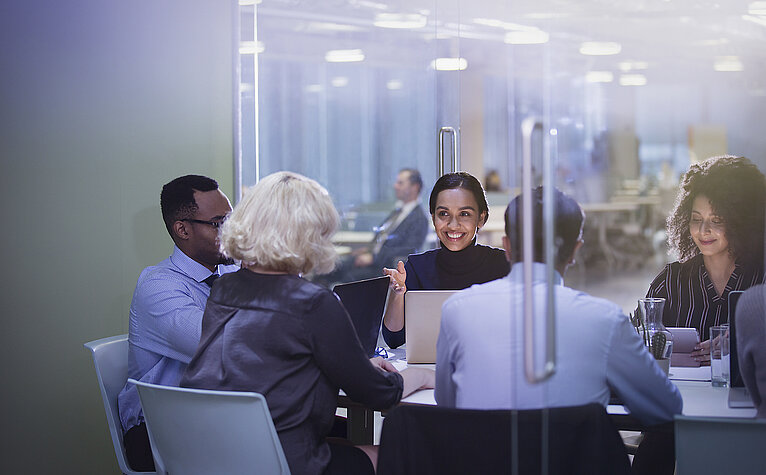 Job platform

Austria offers many opportunities on the job market. Find attractive job offers, especially in the fields of ICT, metal technology, electrical engineering and life sciences.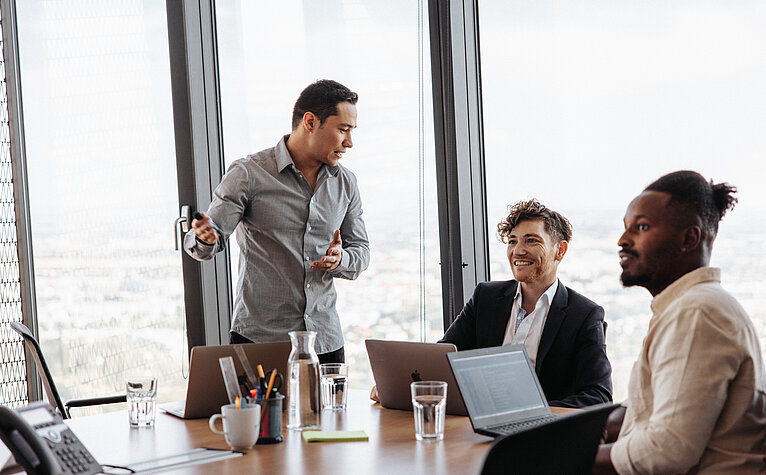 Recruit abroad

Motivated and well-trained employees are crucial for the success of Austrian companies. Targeted recruitment and qualifying measures in Austria are not always successful. Nevertheless, in order to acquire the required know-how for the company, employers also look for well-trained talents abroad.  

In this way, companies can recruit skilled workers with sought-after skills that are simply not available on the Austrian labour market at the present time.
We simply make it easy

WORK in AUSTRIA is the point of contact for specialists who would like to work in Austria as well as for companies looking for suitable specialists. We advise you free of charge.
Back to main navigation