Our Services

Services for Employers
The shortage of skilled workers negatively impacts the Austrian economy. 59 percent of vacant positions remain unfilled for longer than six months, and 60 percent of all companies complain about the acute lack of skilled workers.
Qualified immigration and the proactive recruiting of skilled workers from abroad are among the measures to be taken to open up opportunities to counteract this deficit.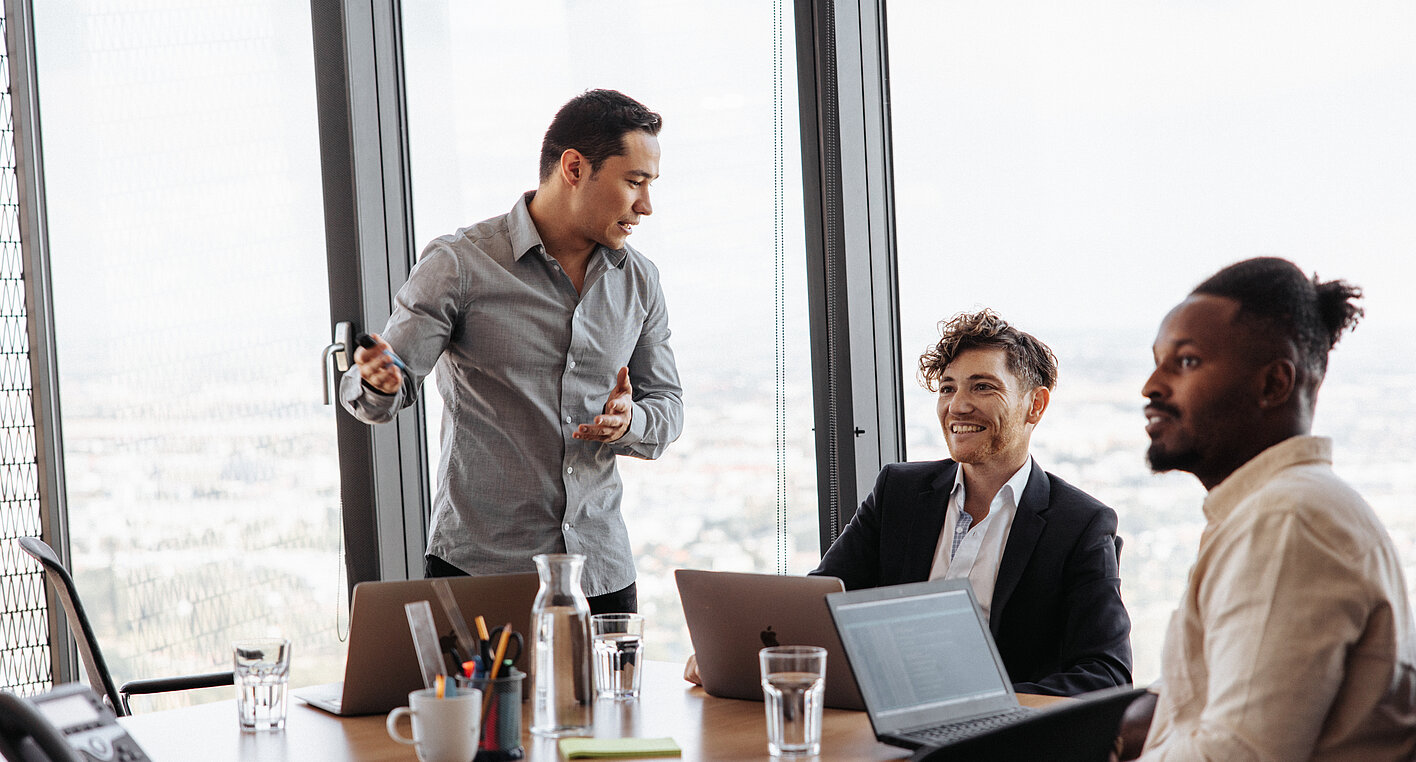 Back to main navigation