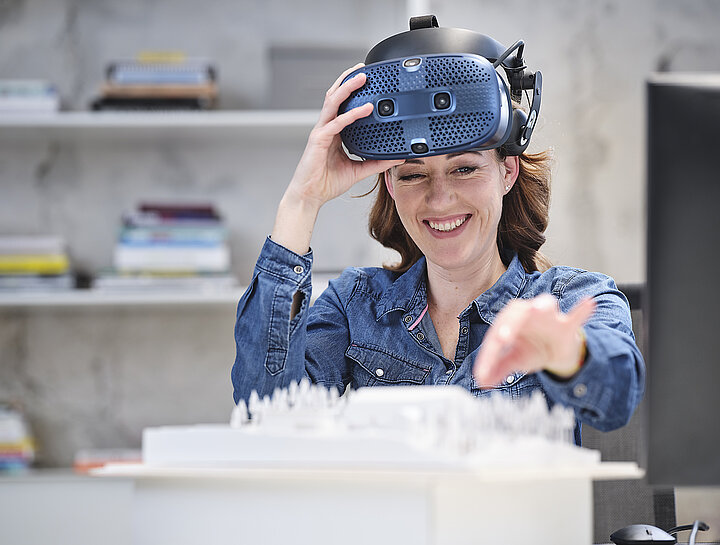 Residence & Employment
The EU Blue Card ("Blaue Karte EU") targets third-country nationals with a binding job offer in a company in Austria which pays them an avarage salary. The EU Blue Card does not apply a point system like most Red-White-Red – Cards.
You have to fulfill the following prerequisites:
You 

completed a three-year university programm which matches your job offer OR

have gained at least 3 years of relevant job experience within the last 7 years prior to application, comparable to academic level, if you apply for a job in the IT industry.
Your employer in Austria pays you a gross annual salary of at least € 45.595 in the year 2023. This minimum salary is legally stipulated.

Holders of an EU Blue Card or Red-White-Red Card valid in Austria are allowed to pursue a self-employed activity in addition to their employed activity, but only to a minor extent.
If you have not pursued appropriate studies or, as a skilled worker in the IT industry, do not fulfill the mentioned requirements, and/or will earn less than the prescribed minimum salary, the EU Blue Card is not the best way forward for you. Instead, you can find out whether the Red-White-Red – Card for Graduates, the Red-White-Red – Card for Very Highly Qualified Workers, the Red-White-Red – Card for Skilled Workers in Shortage Occupations or the Red-White-Red – Card for Other Key Workers more closely matches your situation.
Immigration Guide Austria

The online platform offers tailor-made answers to all your questions about living & working, residence, family reunification and employment of foreigners in Austria.
Legal Foundations:
EU Blue Card: Sect. 42 NAG; Sect. 12c AuslBG
Back to main navigation