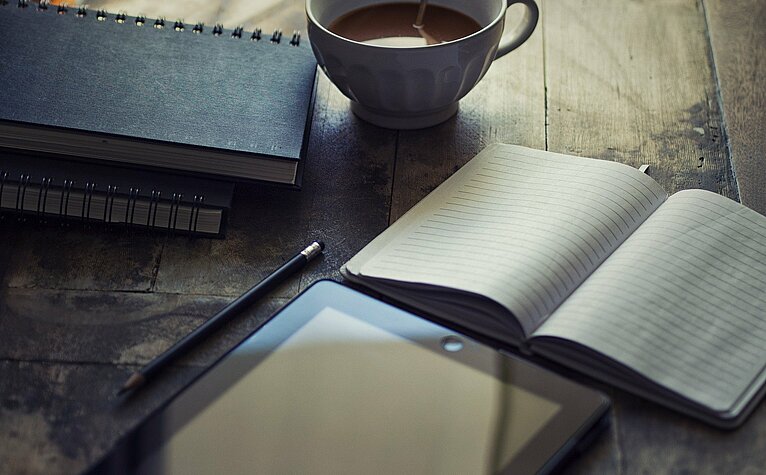 Success Stories
Working in Austria
A Cup of Coffee with... Kristijan Tomic
Kristijan Tomic has been working as Managing Director at PORREAL GmbH in Vienna since July 2019. The Croatian looks forward to every new day in his job right from the start and in his free time particularly appreciates of Austria`s beautiful landscape and phenomenal cuisine.
In our ABA interview Kristijan talks about the experiences he made in Austria.
What motivated you to apply for a job in Austria? 

I always worked for Austrian companies abroad during my entire professional career. In turn, this awakened my interest in living and working in Austria, particularly in Vienna. When I received a job offer from my current employer, I naturally accepted it right away.
How did you experience the application process? 

I did not go through the typical application process because I was offered the job. 
How did you experience about ABA - Work in Austria? 

Through a personal contact of mine. 
How could ABA - Work in Austria help you? 

The Web page (Why Austria) was extremely helpful as a source of obtaining some initial basic information. In the second step, when I was already here in the country, I used the Living & Working section to learn about the most important steps and get tips on registering with authorities, for example information about the registration office (Meldeamt), FinanzOnline (the eGovernment portal of fiscal authorities) and the registration certificate (Anmeldebescheinigung).
What is it about your new employer that appeals to you? 

I already knew my employer from the past and was aware of the positive working environment. In particular, I value our international team, the good working conditions and additional social insurance provided by the employer.
Do your colleagues support you, and how would you rate the atmosphere in your new job? 

My colleagues at work helped me a lot when I arrived, and I have been incredibly well received by the team. They supported me in getting to know the company, its business units and guidelines more quickly.
How were the first days at your new job in Austria? 

Actually, the days passed by so quickly, because I learned something new or got to know someone else every day. I simply looked forward to every single new day and I still have this feeling. There are so many things I would like to do here.
What would you advise people who want to apply for a job in Austria from abroad? 

I can only give everyone the following tip: "Simply have the courage to do it!" Austria is a beautiful country to live and work in.
How is your home country different from Austria? 

I have lived in many European countries, and every single one has its special characteristics and beauty. I feel at home and happy in Austria now.
What do you like the most about Austria? 

As I already mentioned, Austria is a really beautiful place. I especially enjoy nature during our hikes all across the country. Every season here offers a large range of opportunities to do something in one's free time, regardless of whether a person is single, married or has a family. Austrian food is phenomenally good, as is its culture and history.

Thank you for your time and the interview!
Back to main navigation