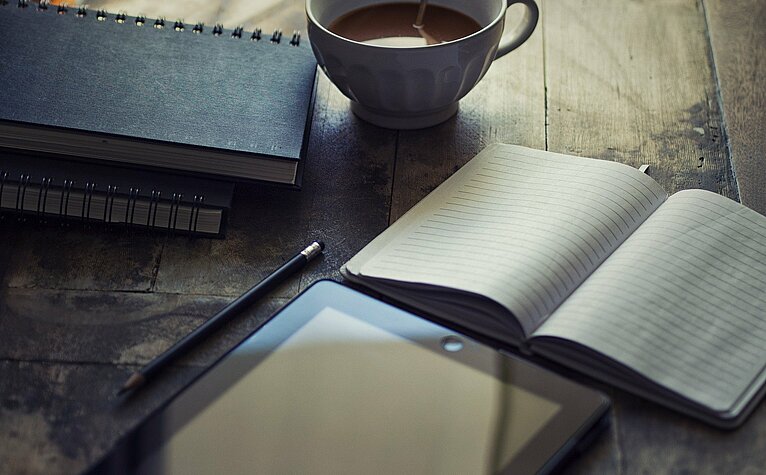 Auf einen Kaffee mit... Itamar Reznikovic
Itamar Reznikovic kommt ursprünglich aus Israel und lebt seit 2014 in Wien. Er ist CFO beim Software Unternehmen Emarsys. 
Why did you want to start your business in Austria? 

Emarsys was founded in 2000 by 3 founders – 2 Austrians and 1 Israeli. Focused on the DACH region till 2009, then expanded further in EMEA and APAC. In 2015 we opened the US offices.
Why did you want to move your centre of life to Austria? 

We came because we always wanted to live in other places than we grew in. We were drawn to Vienna for its reputation of high quality of life and because it is not too far from Israel.

We stay because it's true. Life here is wonderful, especially for a family.
What makes Austria the ideal location for your company? 

Attract talent:

High quality of living attracts great talent – (e.g. Eastern Europe)

Vienna is an A-class modern city:
Well managed, clean, and safe. High quality education and health services. Great cultural center and work-life balance
Highly accessible – Efficient, close, and connected airport. Punctual and cheap public transportation. A few hours' drive from most of Western Europe
Retain talent:
Growing Tech scene in Vienna – cooperation with WU, Google and others
Low rent but high-quality commercial property compared to other European cities (e.g. London, Paris, Moscow, TLV)
Convenient time zone overlapping the Americas and APAC
Well balanced employment laws – employee/employer
Financial and tax systems - Continuous improvement, reducing bureaucracy and increasing digitalization
EU & AT Government R&D subsidies and funding
What were your first experiences in this country? 
Getting my rental car towed in our first weekend for parking not in the allowed times. There was a clear sign in German which I didn't understand and simply ignored.
 
My first negotiation in Austria, replacing the carpet in Emarsys offices. I negotiated like I was used to in Israel, basically counter offering with 50% of the vendors first offer, expecting a "normal" negotiation. I then had to chase him down the hall and ask him to come back because he simply got up and left.
What would you advise people who are thinking about working or starting a business in Austria? 

Austria is very structured and organized. If you know and understand the rules life is great.

This is especially true for tax, corporate governance and labour law.

This is also true to Austrian work ethics and work life balance which are crucial to understand. i.e. the difference between an American "vacation" and an European "Holiday".
What do you personally like best about Austria? 

Location – beautiful country, a few hours driving from almost any major European city.
What is the main difference between your home country and Austria? 

Temperature and temperament – in Israel life is dialled up, RPM to the maximum and high stress levels. In Austria as a comparison, life is calmed, relaxed and predictable.
How do you take your coffee? 

Melange, no sugar
Zur Hauptnavigation