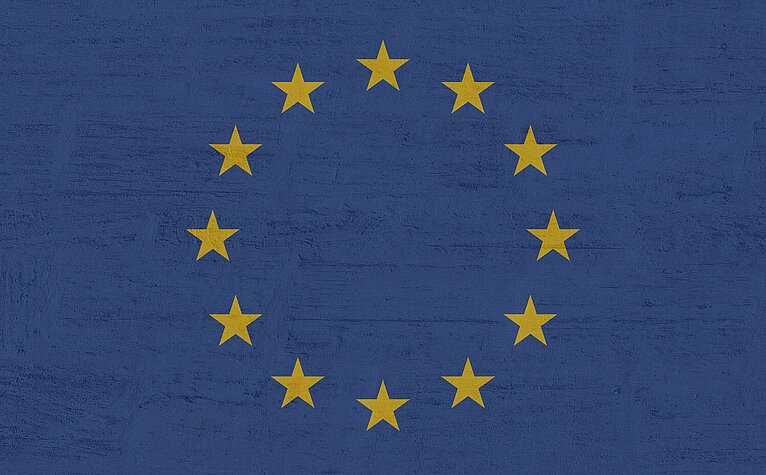 Moving to Austria
How to find a job
Working in Austria
Living in Austria
EU Reform of the EU Blue Card for Qualified International Skilled Workers
Better conditions in global competition 

As the name implies, the EU Blue Card has its origins in an EU directive. The EU Blue Card Directive is now being reformed, with the objective of making the EU Blue Card – and thus the entire EU as a work and business location – even more attractive than it is now for urgently needed, highly-qualified skilled workers.   

The European Parliament and European Council approved this reform on 17 May 2021. The agreement will be formally confirmed when the directive is issued. Starting at that point in time, Austria and other EU member states will have two years in which they are obliged to incorporate the changes into their own domestic regulations. 

The EU Blue Card is the most important residence permit for qualified international skilled workers in Austria alongside the Red-White-Red – Card. ABA – WORK in AUSTRIA welcomes this reform. In this way, the EU, and thus Austria as well, will become more attractive to international highly-qualified skilled workers. This comprises an important step in the global "war for talent."
What will change as a result of the reform? 

One crucial and reasonable change is that equivalent professional experience will be taken into account and recognised in the same manner as formal educational achievements.

In particular, it is expected that this change will lead to improvements, especially in IT sectors, where a national shortage of skilled workers exists. Many skilled workers in these fields gain their expertise on the job. Up until now, only university diplomas were recognised as proof of qualifications, which in turn unnecessarily complicated access to the Austrian job market for qualified international skilled workers. 

In the future, people possessing an EU Blue Card will have the possibility to be self-employed in addition to working as salaried employees for an employer. Frequently, people prepare setting up a company in addition to having a permanent job.  In this way, IT specialists in particular have the opportunity to pursue their innovative business ideas in Austria. This will enable many international skilled workers to become entrepreneurs more quickly, create jobs themselves and ultimately strengthen Austria and the EU as business locations.

Moreover, experience has shown that an important factor in the decision of a skilled worker with a family to immigrate to another country is which opportunities are offered to his or her family members. Optimally, the family can submit an application for a residence permit and immigrate at the same time as the skilled worker.  It thus becomes more interesting to move to another country. Thanks to the reform, the EU Blue Card will certainly become an even more popular and attractive resident permit for qualified skilled workers. 

The EU Blue Card is already an attractive residence permit for skilled workers who studied, receive a disproportionately high salary and who want to immigrate to Austria with their families. Do you want to know if you are entitled to obtain a Blue Card? Find out which residence permit is the best fit for you and your family and how you can permanently settle down in Austria by contacting ABA Immigration and Residence Services. We will be happy to advise you on your possibilities to immigrate to Austria!  
Free services for skilled workers 

The ABA Immigration and Residence Services offer free consulting with an official mandate by the Austrian Government.
Back to main navigation